Android TV Box 4.2 A9 Quad Core Fully Unlocked XBMC Mini PC 2G/16G bluetooth 4.0 5MP Camera Wifi 4K RJ45 MIC OTG Somatosensory Game Remote Controller
Android TV Box Specs

Google Android 4.2.2
RK3188 Quad core A9
DDR3 2GB,Nand Flash 16GB
Support mouse and keyboard
Support Wifi RJ45
Support video XBMC
HDMI Connection
Built in bluetooth 4.0
Built in 2.0MP camera
Built in MIC
WiFi 802.11b/g/n 10/100Mbps
Supports 3G USB network
(USB Dongle Not Included)

Each Set includes

1 x Android 4.2.2 CS918S Quad Core Bluetooth 2G-RAM/16G-FLASH TV Box
1 x Remote Controller
1 x AC power charger
1 x AV Cable
1 x HDMI Cable
1 x User Guide

Option of Wireless Keyboard
hat can YOU use the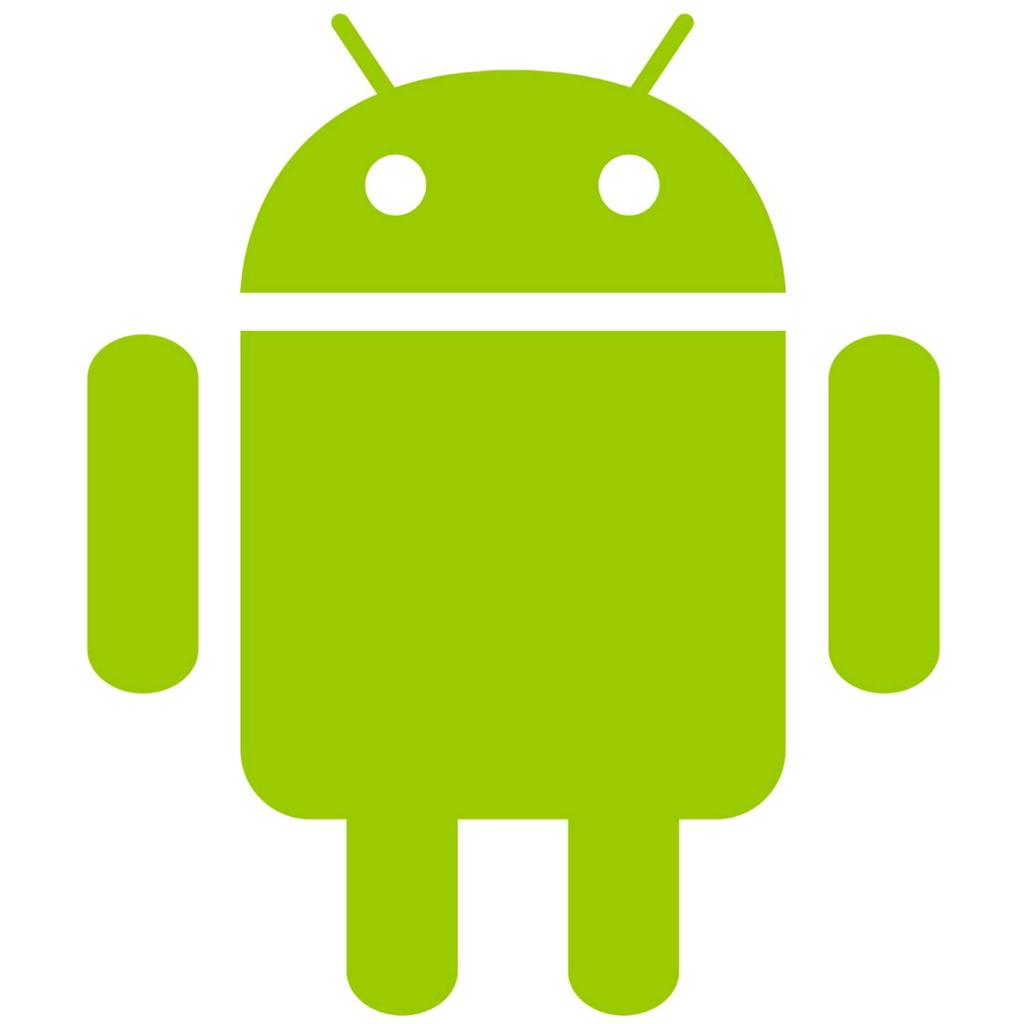 Android TV Box for?
Streaming Live Sports, Movies & TV Series through: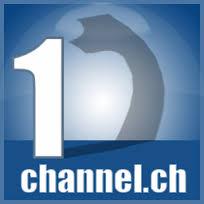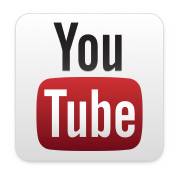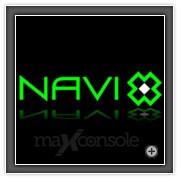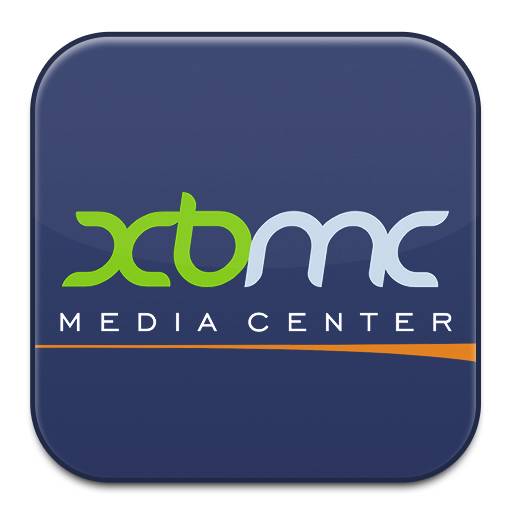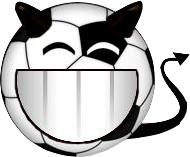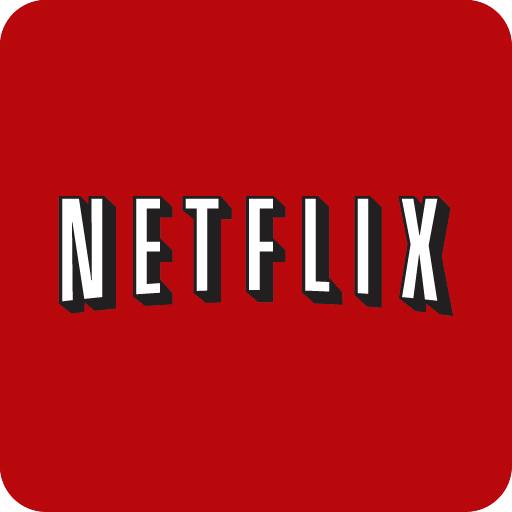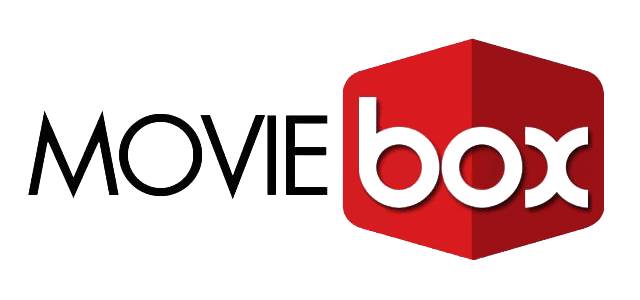 1 Channel
YouTube
Navi X
XBMC
Sports Devil
Netflix
IceFilms
Showbox (MovieBox for series)
Visiting Social Media: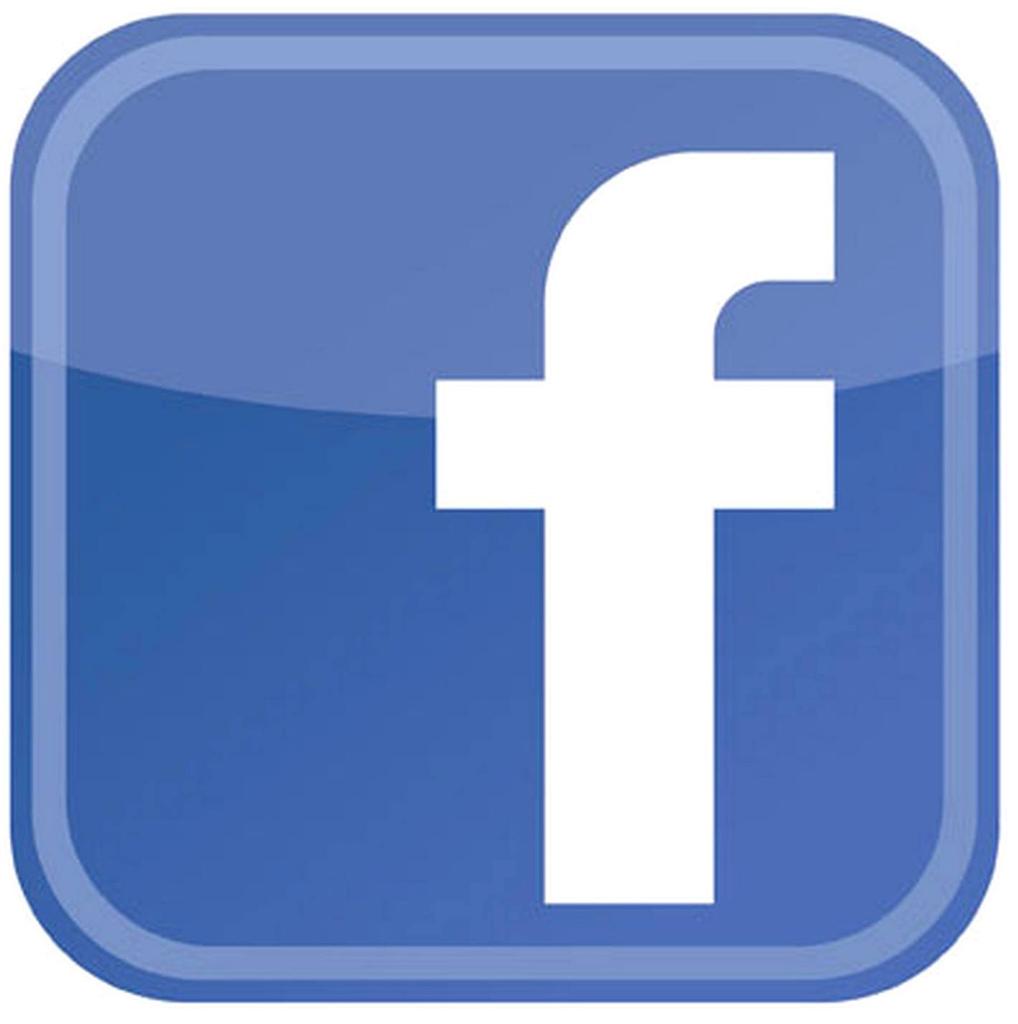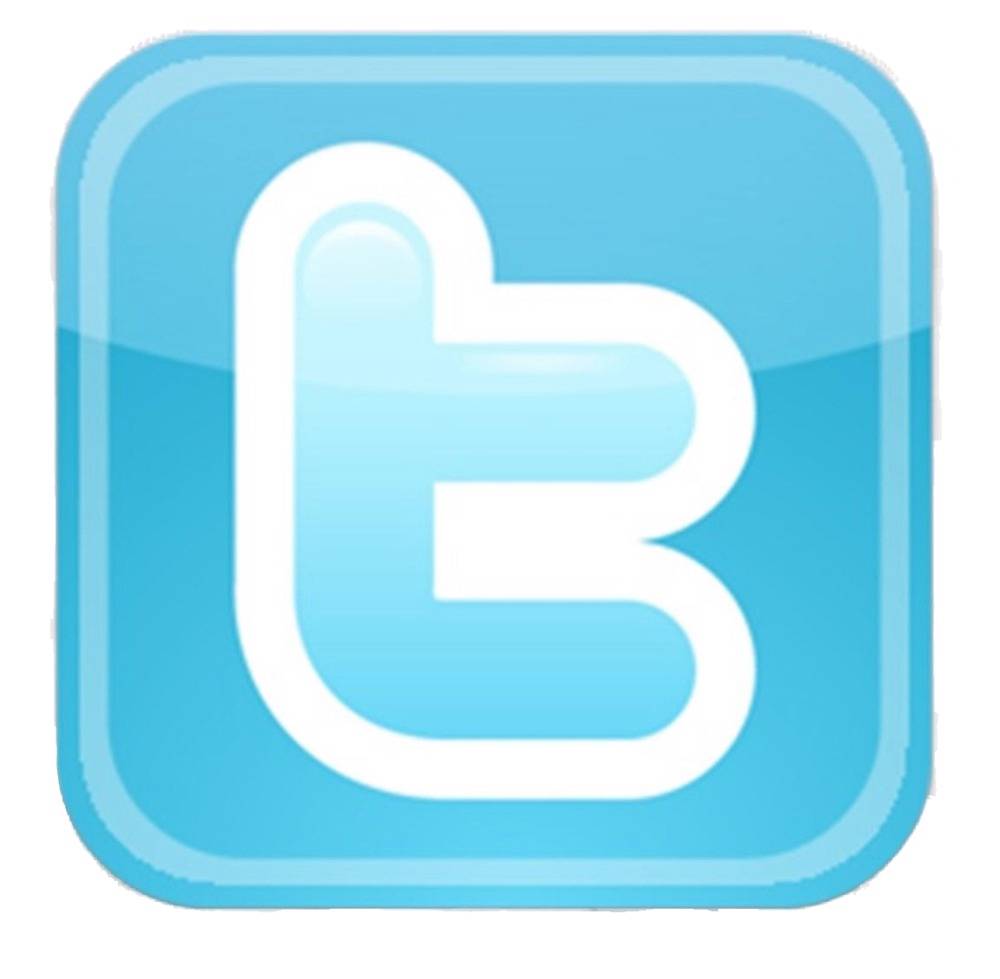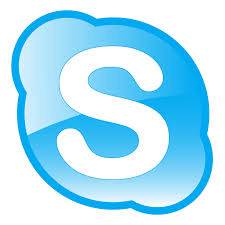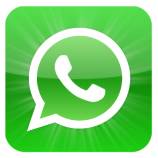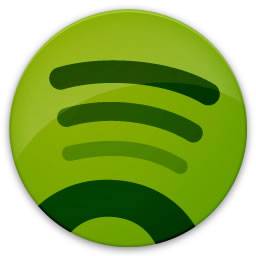 Facebook
Twitter
Skype
Whatsapp
Spotify
Playing games via the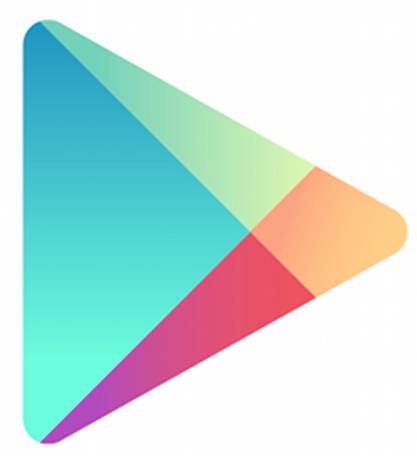 Google Play Store: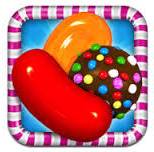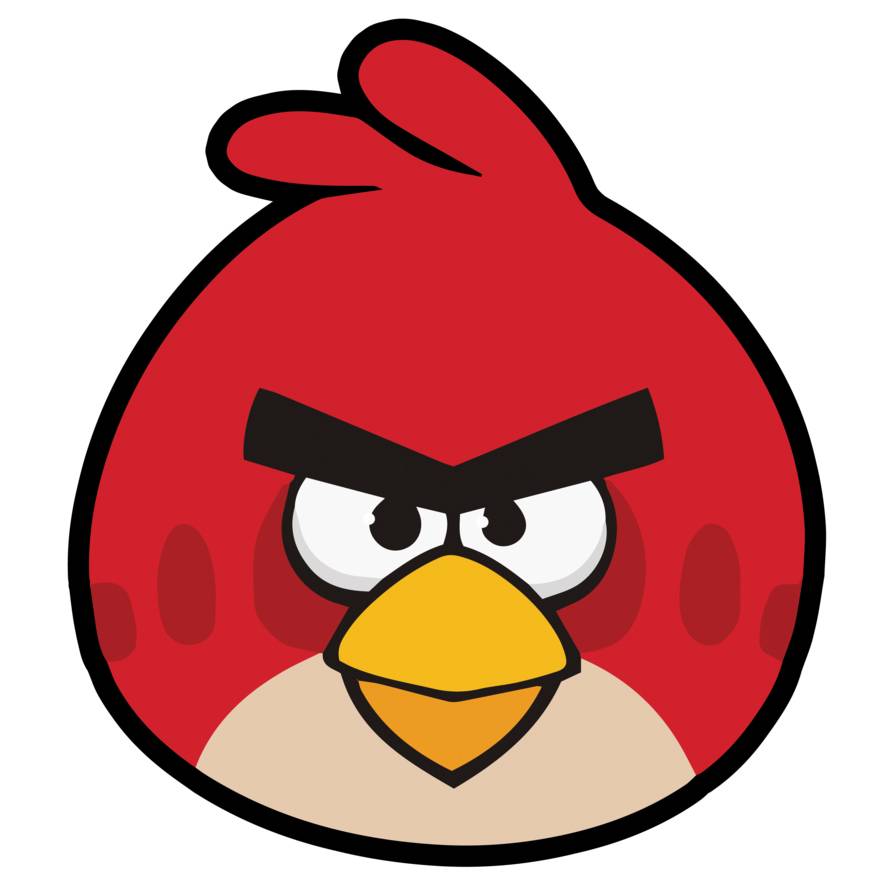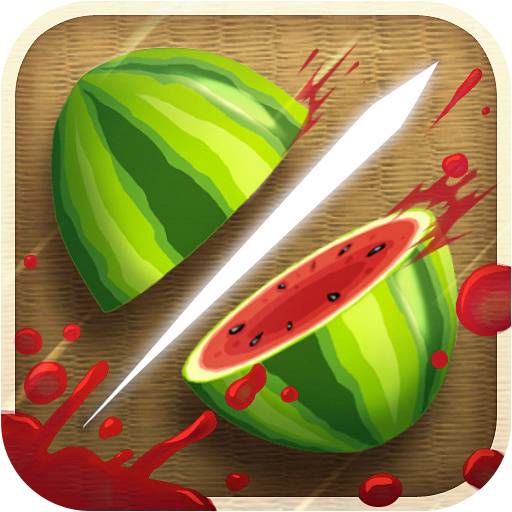 Candy Crush Saga
Angry Birds
Fruit Ninja
That includes also HD games like:
Modern Combat 4
Asphalt 8
NOVA 3
Shadowgun: Dead Zone
Even Online Shopping and using Online Banking!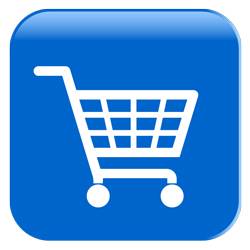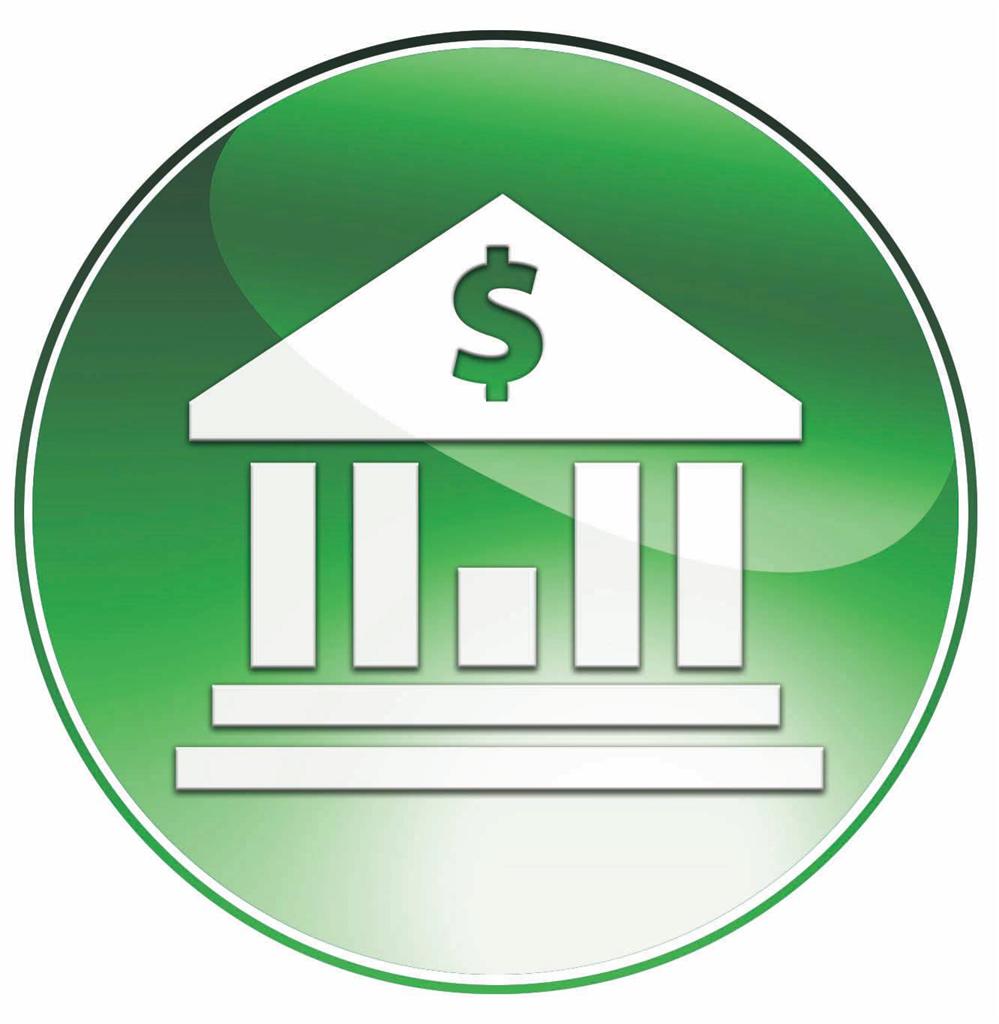 The optional i8 Wireless Keyboard
For more comfort with using your Android Box we recommend using our i8 Wireless Keyboard. It's a great combo of touchpad and QWERTY Keyboard with USB Charger. Batteries are included and already installed.
Note
we also have DDR3 1GB,Nand Flash 8GB style to choose

offer US EU AU UK power adapter style to choose